Welcome to ATLE!
With feet on the ground, ATLE's members and supporters provide hands-on insight, information, presentations and collateral to energize a college going culture in the landscape of diverse Texas neighborhoods and communities. With your volunteerism and support, we'll help ensure that every young Texan has the opportunity to dream, discover higher education opportunities beyond high school, and succeed in their ability to finance that education.
---

Our spotlight is on the first annual ATLE Scholarship for the 2015-2016 Academic Year.
---
Our Spotlight...The ATLE Annual Scholarship!
ATLE is proud to announce the Association of Texas Leaders for Education Scholarship.
This scholarship was established by ATLE for Texas resident graduating seniors who will be attending a Texas school to pursue a secondary education. The purpose for this scholarship is to promote higher education for Texas students. The total amount will be $1,000.00.
---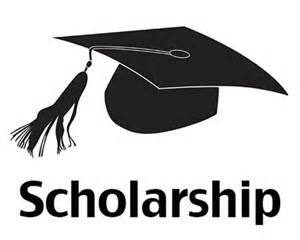 About The Lubbock Area Foundation, Inc.
The Lubbock Area Foundation, Inc. is an independent, non-profit, publicly supported, tax-exempt organization whose purpose is to help donors meet the existing and future needs of the area's educational, health, cultural, civic and charitable organizations. The Foundation's mission goes beyond social service and welfare; our donors are improving the overall quality of life in the South Plains area.
The Foundation administers a variety of charitable funds, including scholarships to assist students with post-secondary educational expenses. The Foundation is pleased to administer the Association of Texas Leaders for Education Scholarship, which is described above.